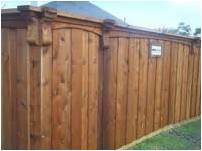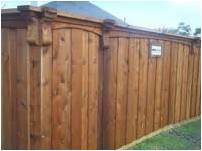 SO, you want to make some updates on your home?  You might want to consider the ROI of that update.  "ROI" = return on investment.
When one considers the value of their home and the repairs needed for their home, it only makes sense to consider what's the thing that I can do to improve my home that will give me the biggest "bang for the buck".  That is, on what repair/update can I spend the least money but get the most value?
Keep in mind that to get the value back from your update(s) you need to understand the market in-which your home resides.  For instance, putting granite counter tops in the kitchen may make it more appealing but given the area that the house is in, may not give you the value of the granite back in returns.  However, if all the homes in your area have granite counter tops and your house does not, then adding granite counter tops may only get you to "par" with other homes in the area. 
Your friendly neighborhood Real Estate professional can help you with this dilemma.   I'd be honored to become that friendly Real Estate professional for you and would love to help you understand what updates will be most beneficial for the long-term value of your home.  Just contact me or give me a call.
Check out these links:
Renovations that Give You a Return On Investment
Which home improvements payoff?
Ideas about color scheme's:
Tax credits and incentives:
Something else to consider are the tax credits and other incentives related to home upgrades.  See some of the other links & blogs I've written on Green Living:
 Green Tips – Appliance Energy Efficiency/Savings
Understanding energy ratings for windows and doors [note this incentive is no longer available but this article gives great information about the rating notations that we see when purchasing windows and doors]
Tax Energy Credits for home improvements
Federal Income Tax Credits for Energy Efficiencies (2016)
I would be honored to help you with your real estate needs and happy to explain tax benefits and other aspects related to financing a home or investment property.  Also, I'd love to discuss 'green' aspects and help you understand what the implications of energy efficient design and construction might mean to you as you search for a new or existing home.  Just give me a call or contact me.