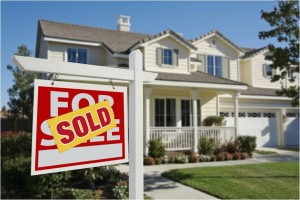 When it comes around to selling a house – that's serious business! You need someone with a strategy & plan.  The current market is very challenging for both buyers and sellers.  Each approach needs special attention and strategies to result in a successful (maximum value with minimum stress) transaction.
Below are some ideas about steps needed to market your house, but there are many, many details (see the links) and the key is in the execution. You need someone with experience, diligence, persistence, creativity, and good 'ole hard work. That means you want someone who accepts each home as a personal challenge and won't rest until it is SOLD.
Helpful blogs related to Selling a home and Market trends:
Need a realtor that is Trusted, Skilled, Tenacious, Responsive, and Professional?