I'm a real estate Broker/realtor – specializing in residential & commercial real estate in Dallas/Fort Worth and surrounding areas.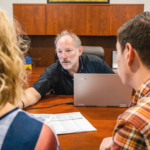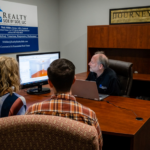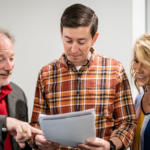 I distinguish myself from others by providing exceptional service,  timely and sage advice, and extraordinary responsiveness.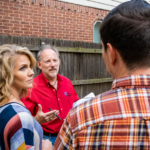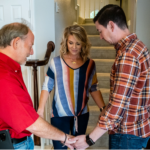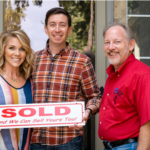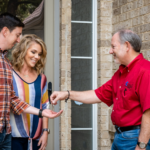 My single focus is to walk side-by-side with folks in their real estate journey, whether as sellers or buyers of homes or commercial properties. I've heard many people complain about real estate agents that are not responsive or attentive; that don't act professionally; and act in their own interests rather than the interests of their clients.  My goal is to be attentive – constantly communicating by various means; to educate – not only getting people through the process but by helping them understand the process at each and every step of the way; and to do it with integrity [doing the right things no matter if anyone is looking or not] and with honesty.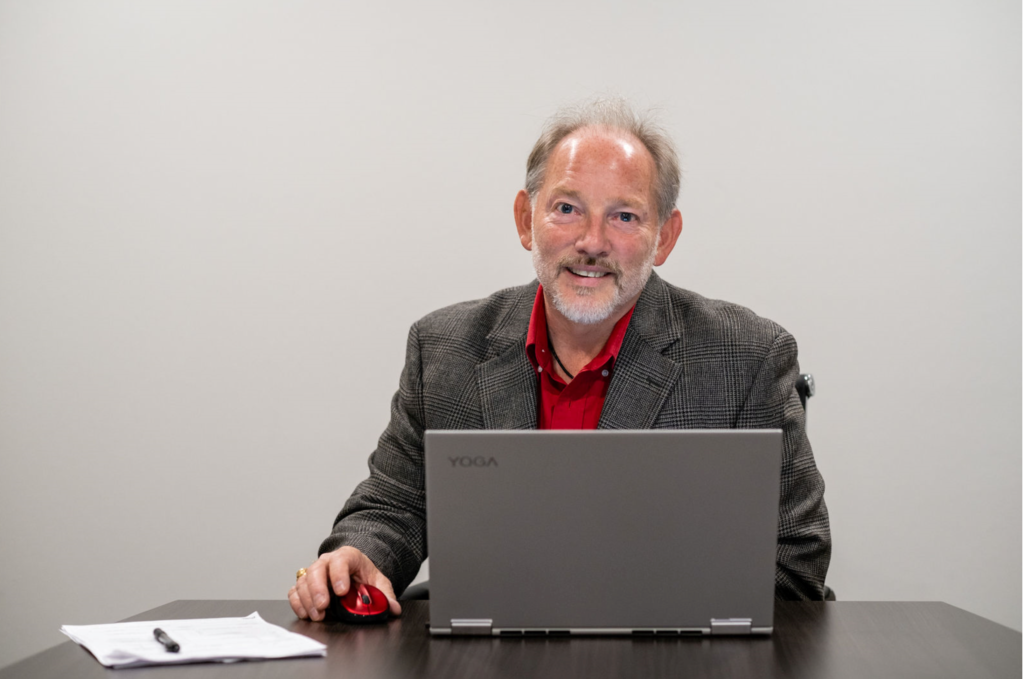 I am also a licensed HUD broker and TDHCA/Manufactured Home sales broker. From Wiley/Plano to Azle/Springtown and from Denton/Krum to Crowley/Ennis and everywhere in between – I have helped Buyers and Sellers for the past 16+ years.  See my recent sales & testimony page and/or reviews on Zillow.  I had a prospective client recently ask me if I worked in a certain area.  My response was that I work with whomever the LORD provides me and wherever that leads me.  SO, I treat each and every opportunity to help folks with their real estate journey as a divine appointment.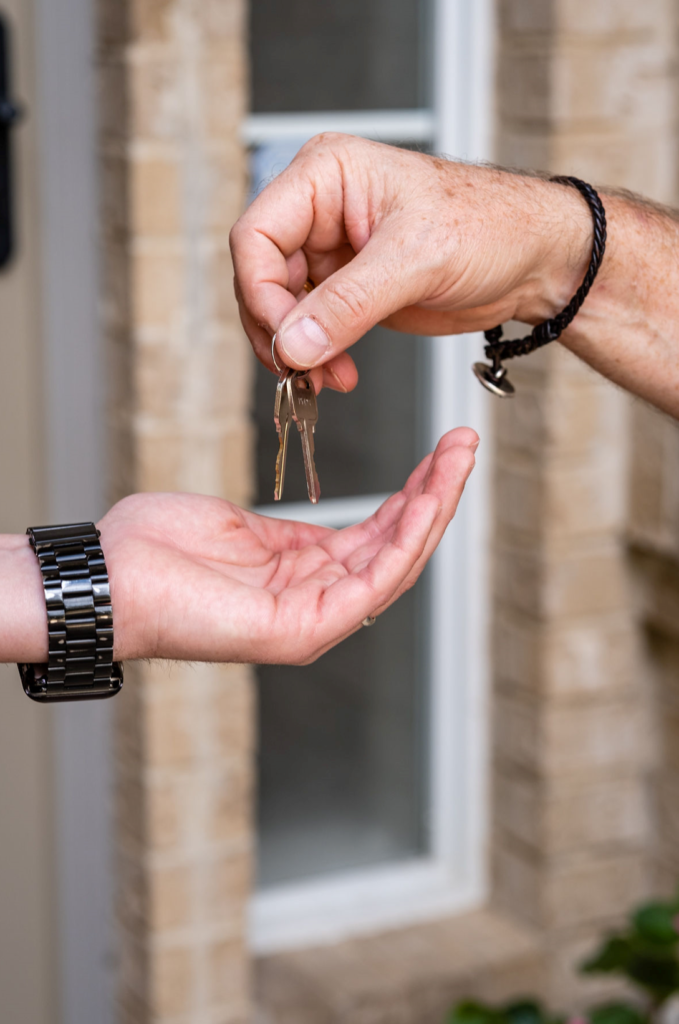 Buyer – First time buyer; experienced buyer; just getting started to investigate the whole 'purchase home' scene – You deserve the best!  I'm an Accredited Buyer Representative (ABR) with many years of experience helping home buyers – I'm committed to providing you with the highest quality service; utilizing all the most current market information, and providing the very best advice that I can provide . Click on the icon above and let's go!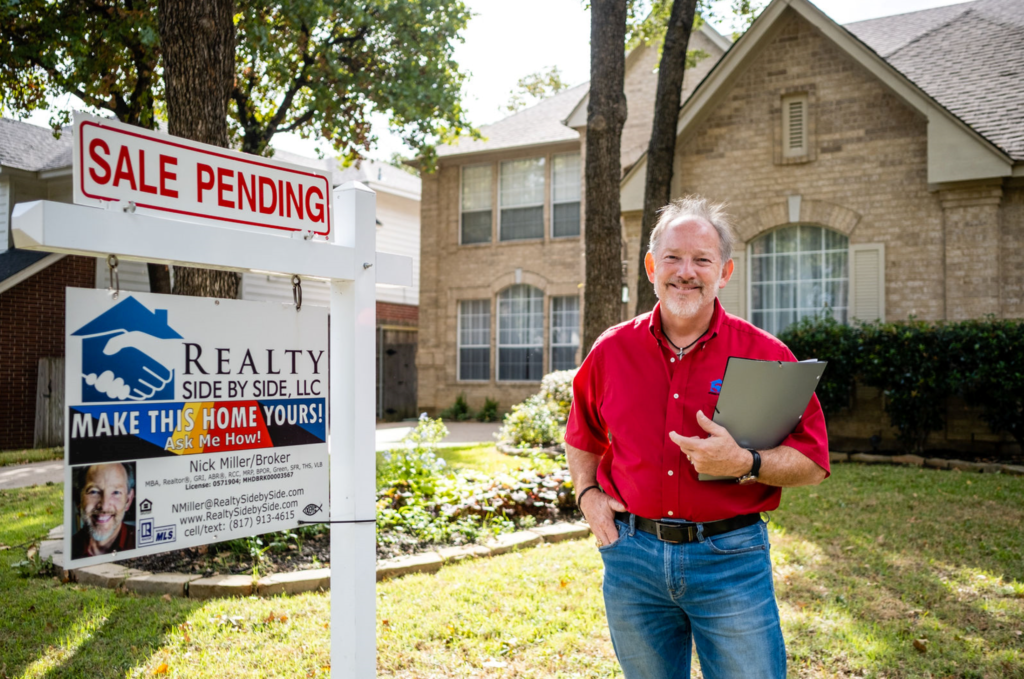 Seller – Selling your home is a big decision.  We'll help you make your decision by providing you with quality information concerning market/location and pricing conditions; home feature and condition recommendations; there are many components to consider but we're here to help make the complex simple! Click on the icon above and let's go!
Broker info:
Realty Side by Side, LLC (license #599678) – Residential Home Sales
Broker – Nicholas Miller (license #0571904) – Residential Home Sales
Broker – Nicholas Miller (license # MHDBRK00003567) – Manufactured Homes Sales
Key consumer info:
Texas Real Estate Commission Information About Brokerage Services
Texas Real Estate Commission – Consumer Protection Notice
Texas Department of Housing and Community Affairs (Manufactured Housing Division)