Like all things done well, design is the first and most important aspect.  If you haven't read the previous blog(s) related to green design please see the previous blogs.  For those that have the opportunity to start fresh –
More aspects to consider for designing a green (or eco-friendly) home[1]:
Framing

– Optimize material use with advanced framing methods that avoid excess usage and provide more potential for insulating and sealing the building envelope.

Building codes and zoning

– be sure to comply with local zoning and building code specifications on size, orientation, systems, and materials.  For a great discussion of building codes see Q&A.

Incentives

– Research and take advantage of federal, state, municipal, and utility company incentives, rebates, grants, and other assistance that may be available for green construction.  For a great database on incentives available in Texas (2012), see Texas incentives.

Landscaping

– Use native plants.  Design water-thrifty landscaping with plants with similar water needs grouped together.  Preserve existing trees and vegetation or replant.  Trees, hedges, and shrubbery block winter drafts, and provide shade for the hot summer sun.
More design ideas with the next blog…see below some ideas as related to advanced framing methods, and native landscaping.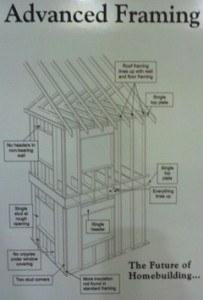 Note that advanced framing implies that the studs are aligned from top to bottom, thus reducing excess material and ensuring efficient design.  Also, this approach provides for more effective use of insulating materials.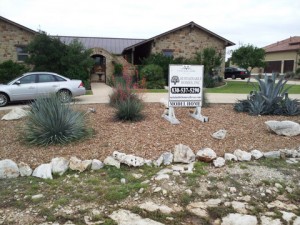 Use of native plants, such as cactus, provide for lower maintenance and heartier vegetation.  See this great page for resources and case studies concerning the benefits of using native vegetation.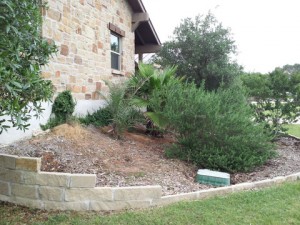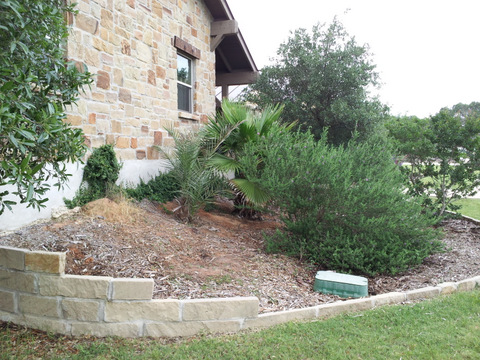 [1] portions from: p13, 'Green 200: The Science of Green Building', 2011, Green Resource Council of the National Association of Realtors®
I would be honored to help you with your real estate needs and happy to explain tax benefits and other aspects related to financing a home or investment property. Also, I'd love to discuss these 'green' aspects and help you understand what the implications of energy efficient design and construction might mean to you as you search for a new or existing home.  Just give me a call or contact me.
There's Green in Living Green™