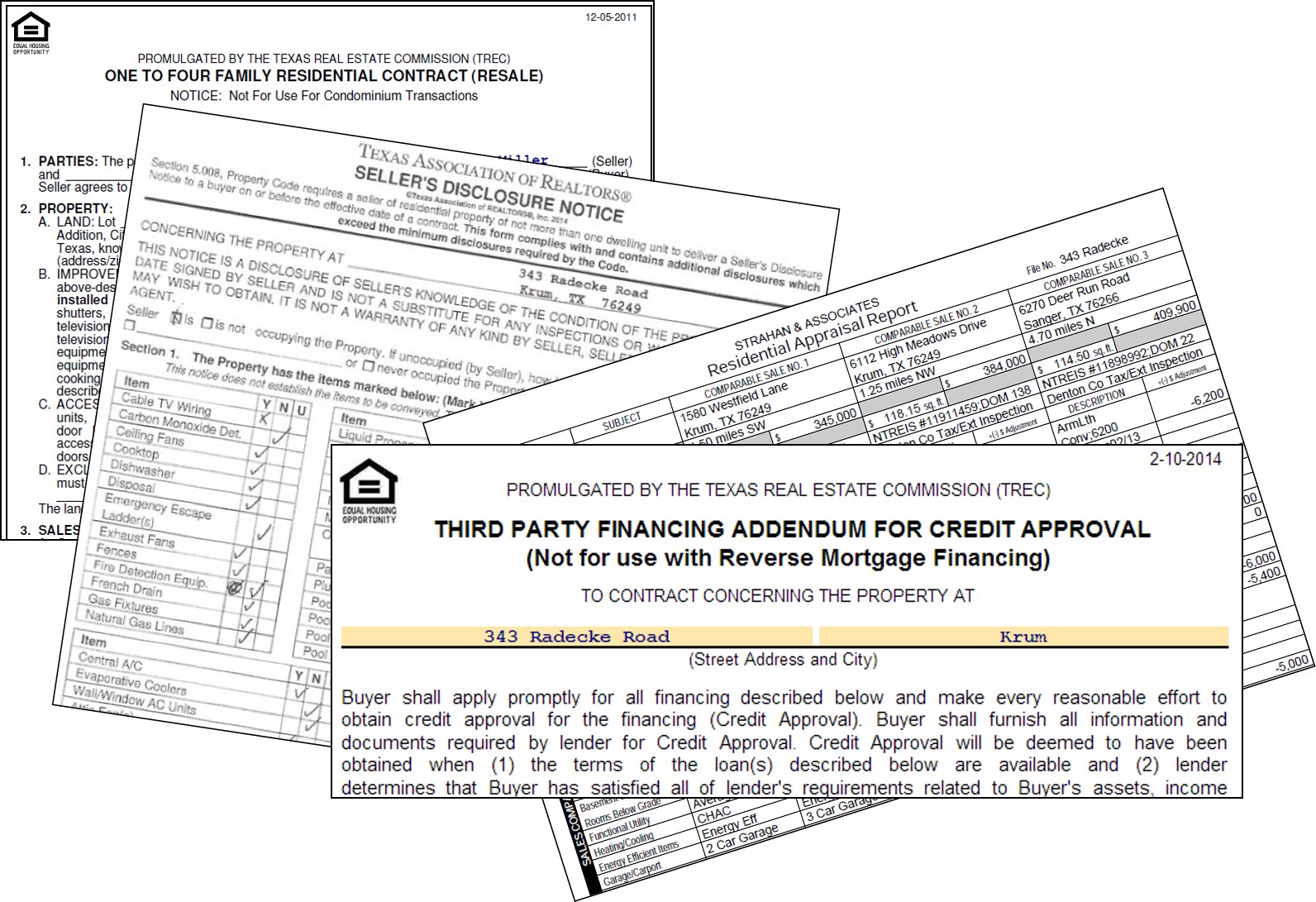 This is the second of several blogs related to the new build home process – to review the previous blog – https://realtysidebyside.com/2014/12/29/the-new-build-home-process-and-its-challenges-1-of-x/
Meeting with the builder –
Before meeting the builder you must choose a builder.  It will be important to review other homes built by the builder.  Be sure to review these in their construction phases as well as the finished product.  You need to determine if you like the way the builder finishes out the detailed work (such as trim, matching areas, paint, etc.) as well as to review the construction to determine if the builder is utilizing 'green' or high-efficient methods of design.  I'll write more about these aspects in a later blog.
Meet with the builder and investigate the various floor plans, elevations, features, and pricing. It is VERY important to understand what features are standard and what features require additional costs (typically referred as 'upgrades').   It is also important to understand the level of upgrades that make sense for the area.  One CAN upgrade a home beyond its value based on the area where it resides.  It is paramount that the house appraises.  It must appraise at-or-above its list price plus upgrades.
For those building the custom home there are various meetings with a designer/architect to finalize designs.  Once a design is finalized then the construction timeline and final pricing can be established.  Subsequently the lender is involved to acquire the construction loan.
If you will be represented by a realtor – be sure to take them with you to the first meeting (at minimum).
Ask the realtor to review the contracts/agreements. Note that most builders use their own contracts, implying they are not required to use TREC promulgated contract forms (typically used for pre-owned home sales transactions).  It is important to understand all aspects of the contract prior to signing.  The builder's contract are usually written to the benefit of the builder.
During the first or subsequent meetings you will establish the lot where the home is to be built, the floor plan and design of the house, the elevation (implying the 'look' of the home), and the final price of the home (including upgrades).
Note that it is possible for two Buyers, who are neighbors, to have the same floor plan and style of home. For this reason the builder will restrict the 'elevation' of the home – no two homes that are side-by-side can have the same elevation.  Thus it becomes important to determine the elevation early in the discussions; if one waits they may not have a choice in the matter.
Next blog – the design phase.
I have worked with several clients and their builders, assisting the buyer's with the new build home process.  Additionally I hold the professional designation of RCC (Residential Construction Certification) and working towards the CNHS (Certified New Home Specialist).
I'd love to help you with your real estate journey.  Call me!