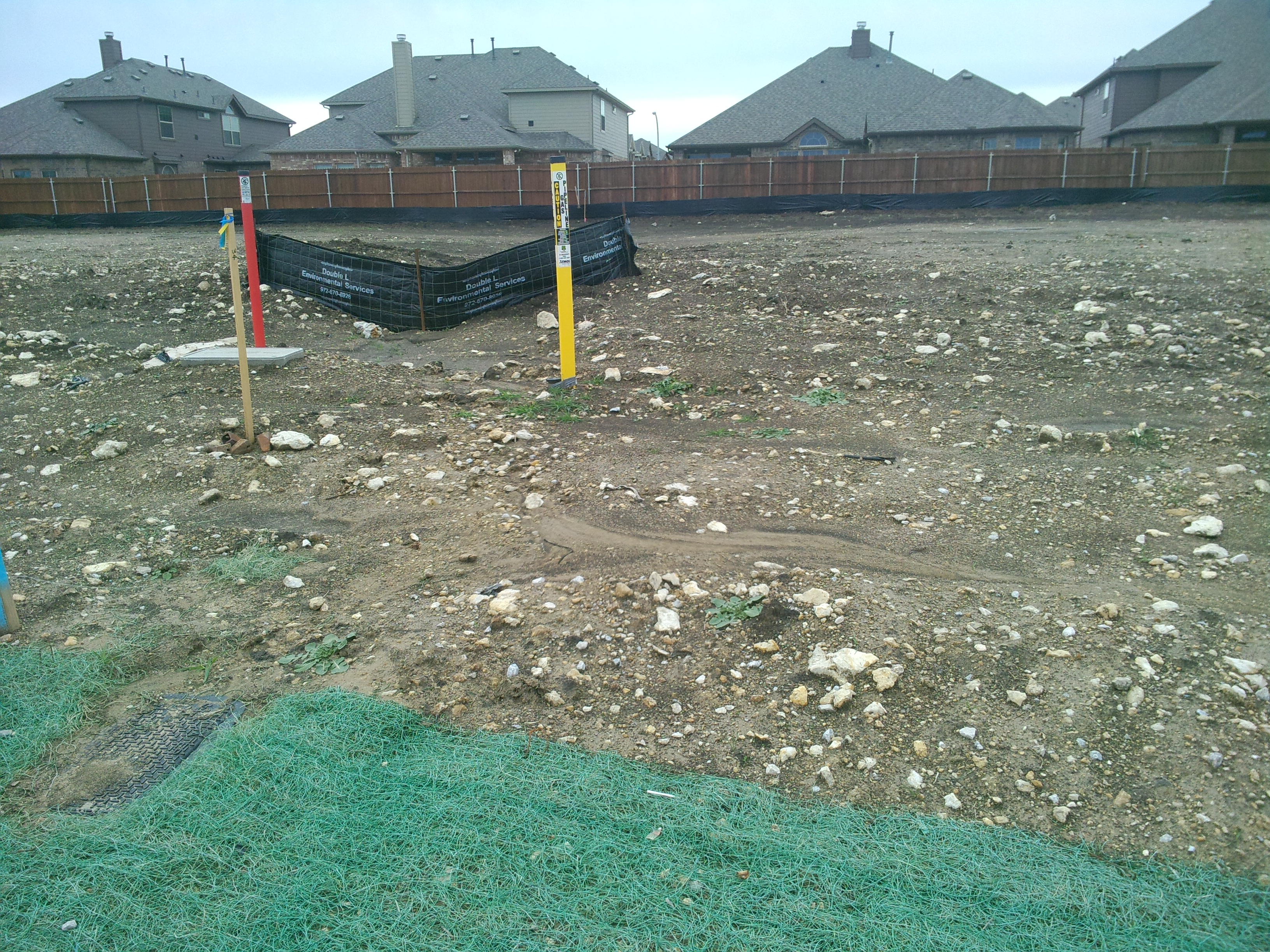 The purchase of a home is a huge decision with many implications and ramifications.  There are typically two types of purchase when considering residential real estate – pre-owned homes, and new built homes.
This blog is intended to consider the second of these transactions – the new built home.   It is the author's hope that this blog will provide insights and guidance for the process.  This will be presented as a series of blogs each with pictures and commentary for some aspect of the process.
There are two types of new built home – 1. subdivisions owned and developed by a developer; 2. when a Buyer purchases the land and has a custom home designed and built.  I will try to distinguish where these two processes intersect and overlap.
What better example to provide then real-life examples.  This blog seeks to document the progress of two of my clients as they walk through the process of building new homes, one each representing the two approaches.
Steps:
[It is wise to find a good realtor to assist with the following steps; preferably one that has worked with both types of build and builders (like me).]
Always the first step – to understand one's ability to fund. To confer with a lender and get a pre-approval letter indicating the type of loan and amount that can be financed.  For a custom-built home built on land previously purchased by the Buyer two loans are needed.  A construction loan to be used to fund the builder through the construction phase and a permanent loan to aggregate all construction costs and fund the long-term mortgage.
As with all homes, one of the most important factors – location, location, location; when searching where to purchase or build it is always important to find a location/subdivision that will provide opportunity for home appreciation. Your realtor should be able to analyze the location as well as comparable homes in the area to lend understanding and guidance to this aspect of the decision.
If purchasing land for the custom build – it is important to work with the Seller to include a feasibility period – to evaluate the land to ensure it is suitable for building. It is important to include the contract provisions for feasibility.
Key components of feasibility are:
Phase I ESA – environmental study
Geotech analysis – soil sampling, subsurface conditions, and site condition [needed for foundation/slab design]
Water drilling – determining whether there is good water for well, and septic systems
Flood plain – FEMA hazard areas
Also, funding is significantly different for the custom build Buyer – must first close on the land purchase and then pursue a construction loan for the build – or may work with the builder and lender to combine the purchase of the land together with the construction loan so that both close on the same date.
Be sure to work with a builder who is reputable and builds homes in the type, style, features, and price range of one's affordability. The realtor can help with this; research online may also be helpful.
Next blog – Meeting with the Builder
I have worked with several clients and their builders, assisting the buyer's with the new build home process.  Additionally I hold the professional designation of RCC (Residential Construction Certification) and working towards the CNHS (Certified New Home Specialist).
I'd love to help you with your real estate journey.  Call me!