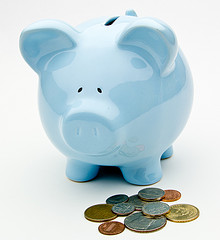 What would you think if you could take money from your IRA, purchase an investment property, and have the proceeds from the property be tax-deferred?  You say – that sounds crazy – you can't do that!  Think again…look at the Real Estate IRA.
That is, a self-directed IRA (SDIRA), whic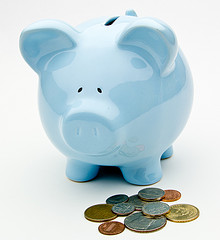 h allows for the use of real estate property as an investment.  There are various rules and regulations and one must use income producing real estate property (such as rental property).  For some great articles related to self-directed real estate IRA's see:
Real Estate Investments and IRAs
Buy real estate in your IRA — expand your investment horizons
Accelerated Portfolio Growth With A Real Estate IRA
How to Follow IRS Regulations for a Self-Directed IRA
IRS Rules and Guidelines
It is important to discuss these ideas with your licensed financial advisor or CPA before getting involved with this type of investment.
Also, another use for IRA money, for first time  home buyers, is to withdraw some cash that can be used for the down payment (or partial down payment).  This can be performed penalty free under the right conditions.  See: "Penalty Free IRA Withdrawals for Home Purchase".
Also, whether first-time or not one can usually borrow against their 401K or IRA in order to obtain the down-payment on the home.  Usually this is provided at a modest interest rate, depending on one's provider, since it is borrowing against one's own money.  See The Skinny On Borrowing Money From Your 401(k).
I would be honored to help you with your real estate needs and happy to explain tax benefits and other aspects related to financing a home or investment property. Just give me a call or contact me.