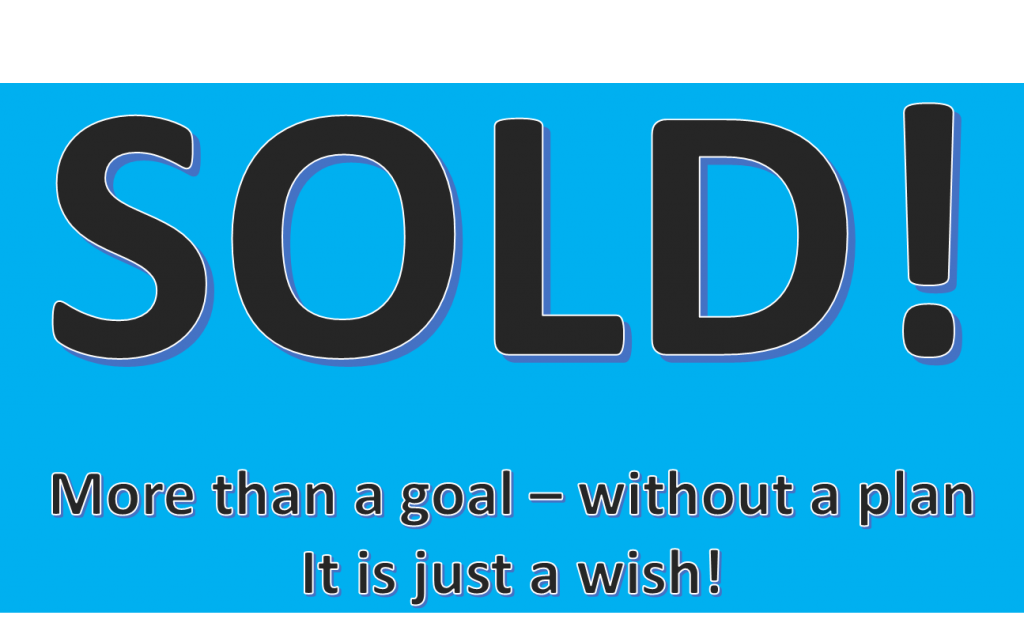 When it comes around to selling a house – that's serious business! You need someone with a strategy & plan.
Below are some ideas about steps needed to market your house, but there are many, many details (see the links) and the key is in the execution. You need someone with experience, diligence, persistence, creativity, and good 'ole hard work. That means you want someone who accepts each home as a personal challenge and won't rest until it is SOLD.
Some comments from Buyer-agent realtors about our diligence and persistence listing homes –
"I hope that your clients know how hard you work for them – you are truly one of the best agents I have ever seen in terms of working for your clients!!"

– Laura with Coldwell Banker [listing of 2311 Christopher Ln]
"I have to congratulate you and your sellers for creating a perfect storm.  The home shows beautifully, is well cared for, attractively decorated, clean and tidy!  You have priced it to get the most for your sellers and it appears that they will get far more than the list price.  Excellent work

!!"

  – Leigh with Briggs Freeman Sotheby's International Realty [listing of 3252 Silent Creek Trail]
"I wish all listing agents were as proactive and informative as you have been.  Your clients are lucky to have you."  – Bryan with Keller Williams [listing of 343 Radecke]
"You're doing an impressive job at marketing the house." – Dirk with RE/Max [listing of 2612 Windsor Pl]
1) Improvements!
No one wants to hear that their house will need upgrades or improvements to sell – but what if it's not a matter of selling or not selling; but instead – getting the maximum price WHEN it sells…?  We will review and investigate competing homes and make recommendations about whether there are any upgrades or improvements that will bring TOP dollar.
2) Cleanup!
Clutter and mess are huge turnoffs for anyone looking at your house.  It'll be imperative to clean up the mess, de-clutter, and de-personalize.  You won't believe how many times I've been with Buyers in a house who got distracted by the pictures and other personal items of the Sellers.  We don't want Buyers distracted – we want them focused on making your house THEIR new dream.
3) Pricing!
There are TWO key factors that sell a house – PRICE and Condition.  We dealt with Condition above and now for PRICE.  If we try to sell too high then the house will linger too long on the market (and will eventually require a lower price) and if we sell it too low then the Seller 'leaves money on the table'.  The key is to create the best balance between 'too high' and 'too low' and get it 'just right'.  See how we'll analyze the market conditions and recommend pricing.
4) Marketing!
There's only one way to sell a house – it is NOT only listing it (MLS) but marketing, marketing, marketing!  See all the ways we will market your house: It's ALL about marketing!
5) The Marketing Plan!
Every Marketing Plan needs to be designed for the home, it's area & demographics, and special circumstances.  See our 40-step plan as a starter – Contact me for your home plan consultation.
6) Get it sold!
Here's what one Seller stated about our diligence and persistence – the one single focus is to SELL YOUR HOUSE:
"I cannot praise Nick enough for his responsiveness, attention to detail, and good 'ole work ethic. Like a dog with a bone, Nick is tenacious in providing the highest quality service in pursuit of the goal: buying and selling a house. Our house was challenging to sell, due to its location and price compared to the neighborhood, but he got it done!"
Lest you get so excited about selling your house that you haven't investigated the tax implications – you need a realtor who will ensure that you are making an educated decision.  See this blog related to the implications of selling your house: