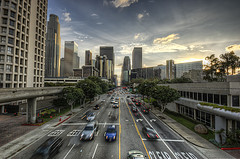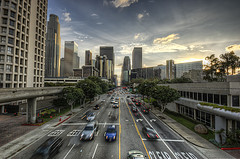 This month's Housing Trends eNewsletter is out and has several interesting and informative articles:
4 Reasons to Buy Your First Home in Your 30s

How to Sell Your House Fast: 5 Must-Know Tips to Move Your Property

How to Pay Off Your Mortgage Early, but Why It Might Not Be Wise

How to Move in Bad Weather Without Destroying Your Stuff or Your Sanity
And many more great subjects…as I've identified in my other blog related to the Housing Trends eNewsletter, there's tons of great stuff to be mined in this great monthly publication.  Here's just a few of the items that can be found there:
How much can I afford?
Mortgage rates & calculator; Mortgage affordability
"What's Happening in Local Markets?" – Home sales trends for various Texas cities, including the DFW area.  These reports show median prices, market inventory (that is, number of homes for-sale, by month), and helpful comparisons between current rates and rates from one year ago.
"Community Reports on Realtor.com" –
Key information about cities, based on zip code that one can enter.
One can also compare two zipcodes based on these criteria.  The criteria that can be compared are the following: Public services; Shopping and Groceries; Places of Worship; Recreation and Leisure; Food and Drink, including other key aspects – such as ability to look up schools in a zipcode and compare with schools in another zipcode.
School comparisons include: General information, School profile, Enrollment and staffing, Selected features and programming, Subjects, Students per grade, and Test Results.
"National Real Estate Market Update" — key real estate info on locations around the nation.
"Real Estate Glossary" – a great resource for definitions and explanations of key real estate terms and aspects.
"What's the Value of Your Home" – submit some key questions and I will send you a comp analysis for your home.
"Look for a Home" – a search engine that will help you find a home based on key criteria.
"Online Mortgage Center" – Bank of America pre-qualification form and submittal; mortgage rates, mortgage calculator, economic indicators, return on investment, etc.
"Consumer Tips & Cool Properties" – commentary on various key aspects of real estate such as  jobs growth, etc.
Check it out!
I would be honored to help you with your real estate needs and happy to explain tax benefits and other aspects related to financing a home or investment property. Just give me a call or contact me.